With the Jets first pick in the 3rd round of the 2020 NFL draft, they selected Ashtyn Davis, the versatile defensive back from Cal University. What does this mean for the future of Marcus Maye in a Jets uniform?
Assuming the Jets extend Jamal Adams after the 2020 season, which Joe Douglas has said all along he plans on doing, the Jets will almost certainly let Marcus Maye walk. Unless they can sign him for way under value, it would not make sense to pay big money to both safeties when you still have not yet solved the offensive side of the ball and need to extend your franchise QB in the next couple seasons.
This is where Ashtyn Davis comes into play. Davis is very versatile and an athletic freak, an All-American sprinter at Cal. He can play SS, FS, Nickel CB, and Weak Side LB. His best position is Free Safety, however, and this fits in with Marcus Maye's likely departure after 2020. Davis was a steal in the early 3rd round, and had he been able to perform at the Combine, would have certainly been an early to mid 2nd round selection. Due to a mild groin strain, he was not able to perform, and Joe Douglas was able to make another excellent value pick in his first draft as general manager.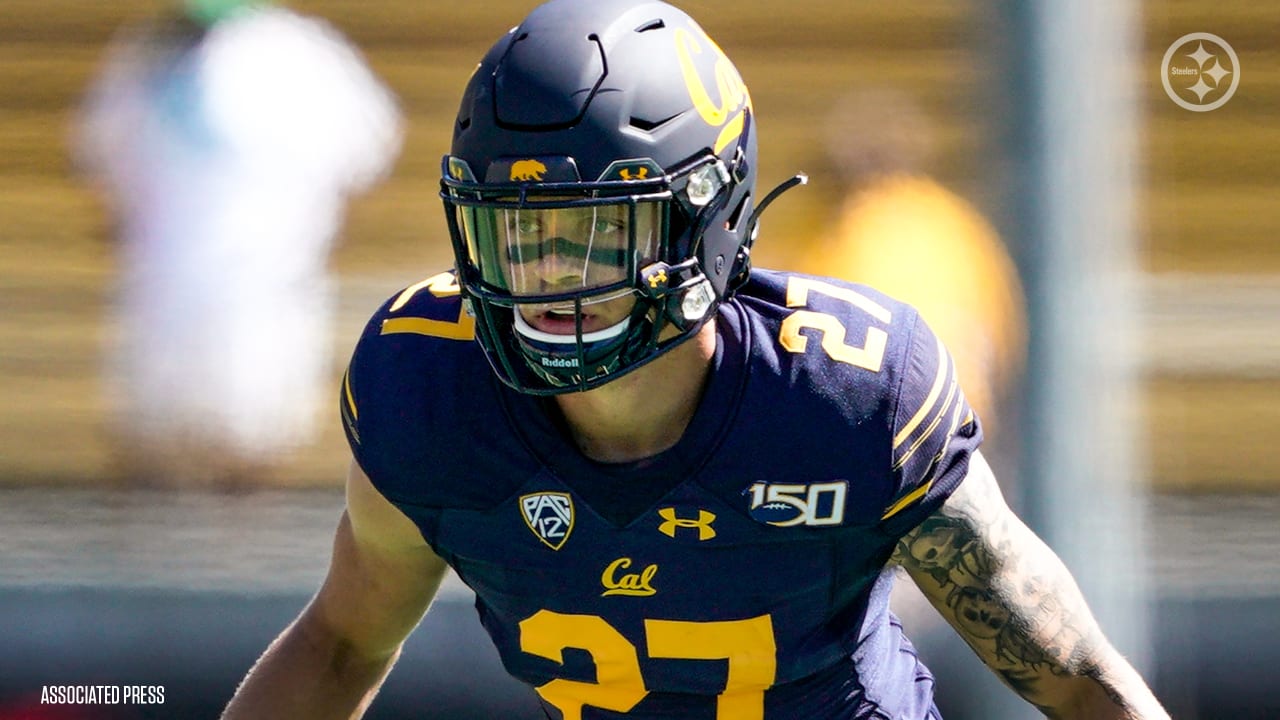 Barring anything unforeseen, it seems a given that Davis will take over the role of starting Free Safety in 2021. However, that does not mean he won't make a significant impact in 2020, either. Gregg Williams likes to run Dime sets on defense, with an extra safety on the field to replace the Sam linebacker in a Nickel package. Davis would fit in perfectly here. Additionally, as mentioned earlier, he is extremely versatile. Injuries are part of the game in the NFL, and having a very versatile backup piece who can play 4 different positions if anyone gets hurt is invaluable. Lastly, he will almost certainly contribute on special teams, returning kicks and/or punts like he did so well at Cal. Ashtyn Davis will provide immense value to the New York Jets in 2020 and even more so beyond that if Marcus Maye is not resigned. He could end up being the Jets best value pick in the entire draft, and one of the steals of the draft in general.