Superstar safety Jamal Adams has made it known that he wants to be traded, and that his top trade destination is his hometown Dallas Cowboys. This seems to be the most likely trade at this time, and it makes the most sense.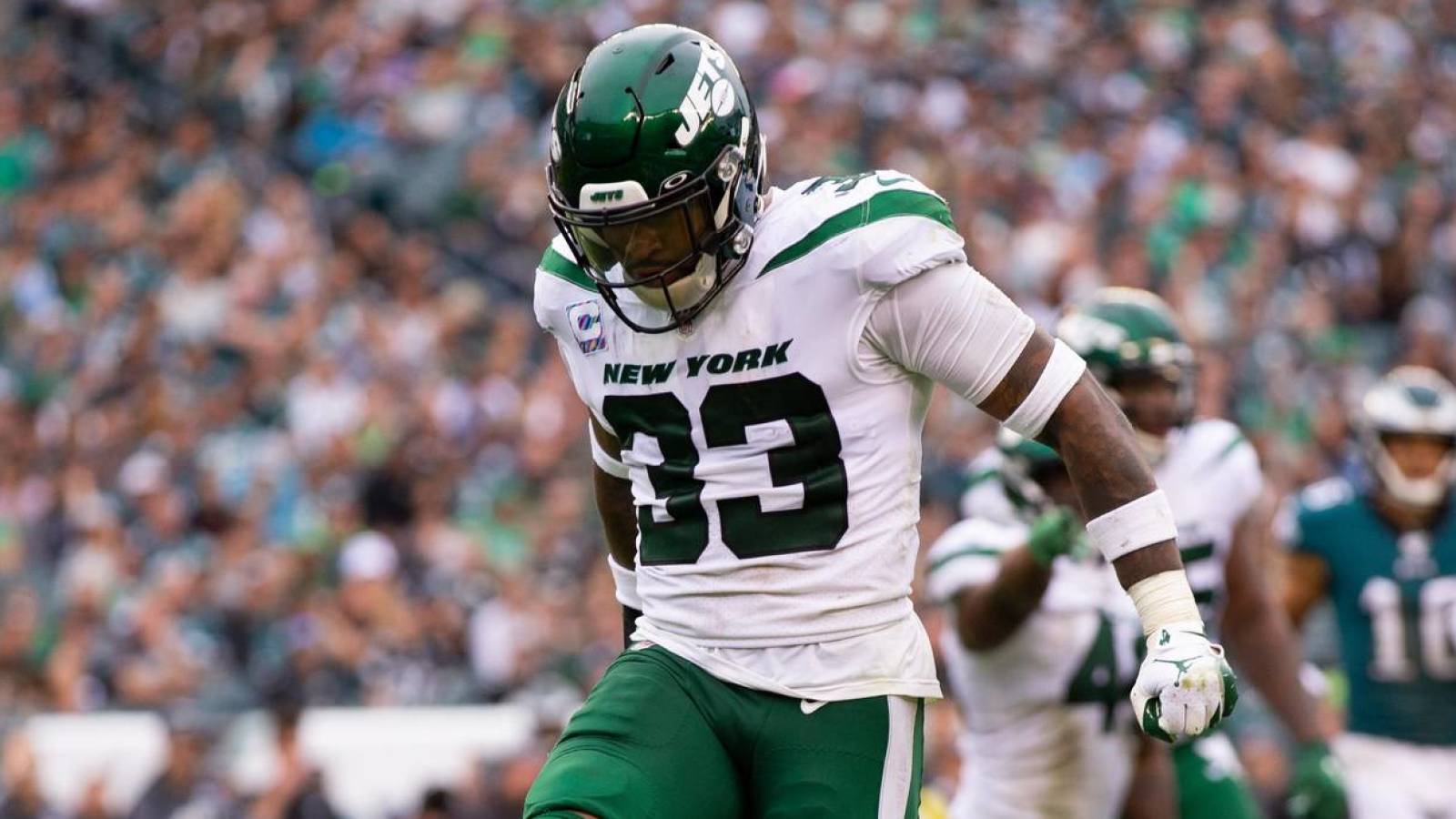 Its become common knowledge that Jamal Adams wants out of New York, and wants to suit up in the Silver and Blue and represent the star next season. Even though there will certainly be many teams who want Jamal Adams on their team, the Cowboys make the most sense as a trade partner. Jamal grew up in Dallas as a Cowboys fan, and his family still lives there. Yesterday, video surfaced of him driving in Dallas, telling fans "I'm trying" when asked if he's going to come play in Dallas. As a Jets fan, and as a football fan in general, the message he's sending to the Jets could not be any clearer: I do not want to play for you anymore, trade me to the Dallas Cowboys. The Cowboys were also the team that made the most noise at the trade deadline last October trying to acquire Adams, which was the beginning of the end in Jamal's relationship with the Jets.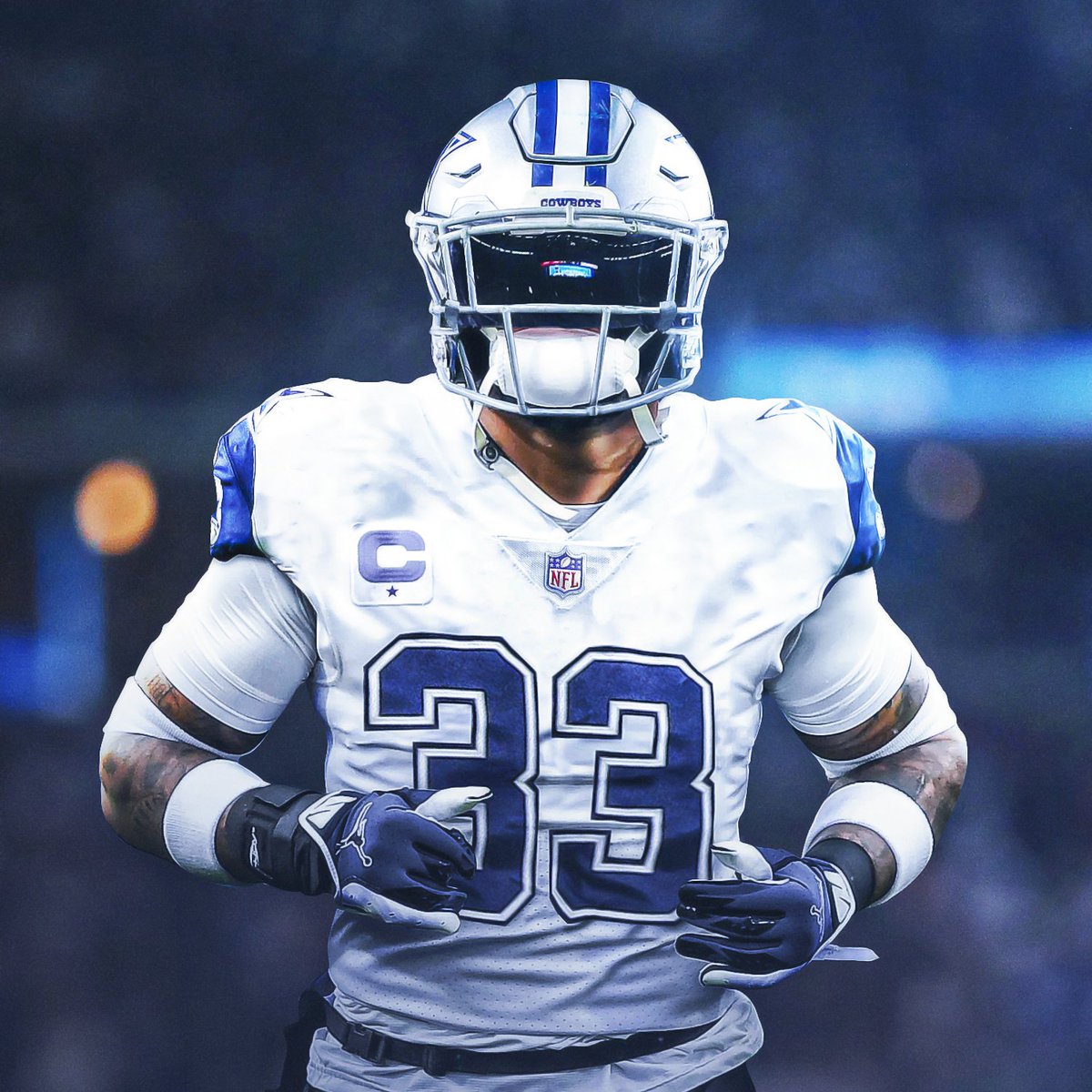 Adams to the Cowboys also makes sense on a needs level. The Cowboys offense is top 3 in the NFL, with Ezekiel Elliot running behind one of the best offensive lines in football, and Dak Prescott throwing to Amari Cooper, Michael Gallup, and CeeDee Lamb. Their defense, however, needs work. They have Demarcus Lawrence rushing the passer, but lost their best cornerback Byron Jones to the Dolphins in free agency, and they desperately need another elite defensive presence to pair with Lawrence and linebackers Jaylon Smith and Leighton Vander Esch. Adding an enforcer like Adams, who can play both in the box and in coverage at an elite level, would make their defense top 10 as well. As long as Jerry Jones is willing to put the team in cap hell a couple years down the road in order to build a superteam for the next 2 seasons, he should be willing to give up a lot for Adams. It helps a lot that the Cowboys can get out of the contracts of Amari Cooper and Demarcus Lawrence's, each at $20 million AAV, after the 2021 season when they will need to extend LVE and Adams. This can allow the Cowboys to keep their cap situation under control after going all-in in 2020 and 2021 without needing to blow it all up after that.
What would a trade package for Jamal Adams look like? The most popular idea being floated around on Jets Twitter has been Michael Gallup and 1st round pick in exchange for Jamal. However, it seems unlikely that Jerry Jones would be willing to part with a proven talent like Gallup, especially if he's trying to go all in. The Cowboys might instead be willing to part with 2 first round picks for Adams, or maybe a package like 2 firsts and Xavier Woods for Adams and a 3rd or 4th. The bottom line is that its going to take a large package to get Joe Douglas to trade Jamal Adams, and an even larger package if the Jets aren't going to receive anything for 2020. The Cowboys are the team that makes the most sense for a Jamal Adams trade. Is Jerry Jones willing to give up what it is going to take to acquire him? That will remain to be seen.